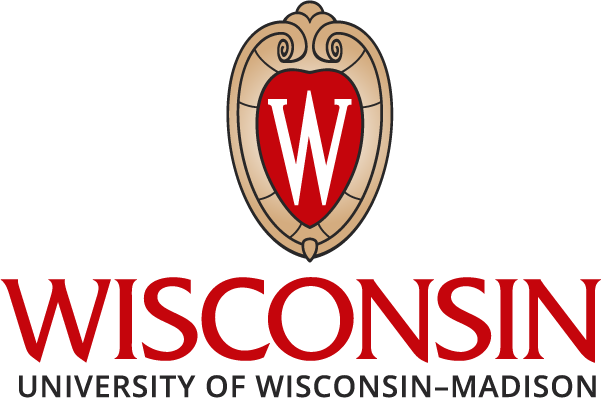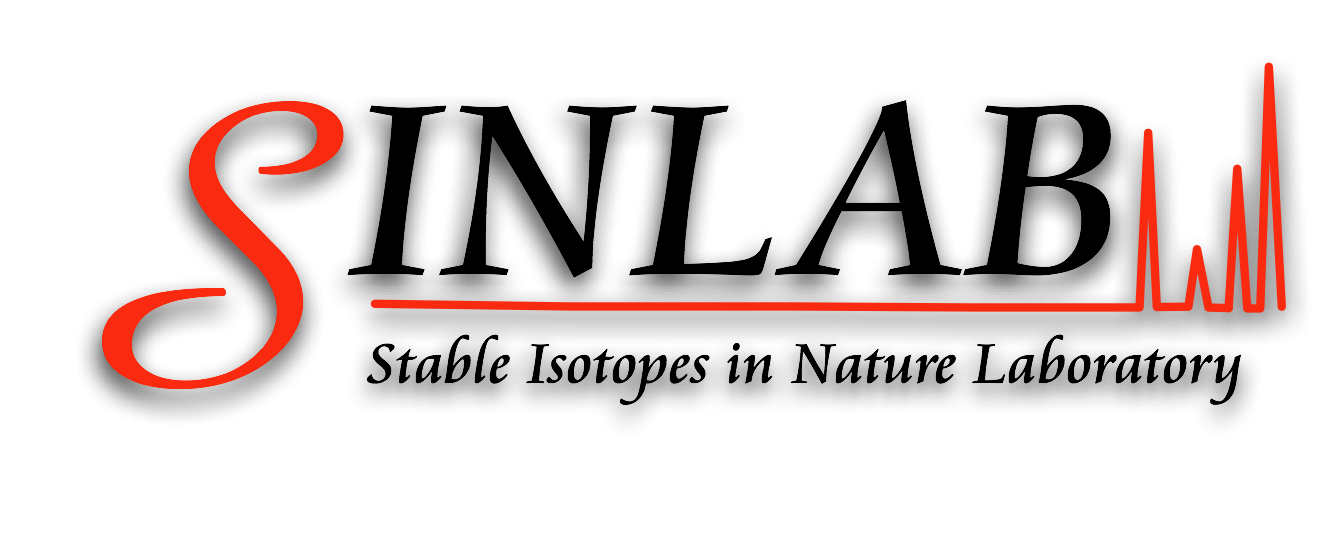 Latest Updates
November 8, 2023 - The IsoBank team recently completed a review to remove illegitimate and duplicate accounts, as well as improving the overall assurance of the accounts management system for IsoBank. If you have previously registered for an IsoBank account, but are unable to log in, please contact the IsoBank team at isobank@lists.tacc.utexas.edu.

July 20, 2022 - The initial technical development phase of IsoBank has ended, and current efforts focus on education and data collection. Virtual training workshops are currently being held approximately quarterly and can be arranged on request for special circumstances or conferences. Please feel free to contact us with questions or to be notified of upcoming workshops, send e-mail to isobank@lists.tacc.utexas.edu

July 1, 2021 - Several updates have been made to the IsoBank Guide - please start there if you are intending to add data to IsoBank, this page includes various helpful introductory tips, sample templates, and frequently asked questions.

May 20, 2021 - IsoBank Ingest Workshop at IsoEcol 2021. Several project members led a workshop with 40 participants, describing the IsoBank project, the goals of the infrastructure, and providing a hands-on tutorial on the ingest process. More workshops are planned in the near future, in conjunction with community conferences and as free-floating (and tuition-free) events. Please e-mail us to indicate your interest in future workshops at isobank@lists.tacc.utexas.edu

March 1, 2021 - IsoBank Production site goes live! This represents the first full implementation of the original vision for IsoBank, with the ability to ingest data based on the community-developed metadata standards, the ability to search for data based on any element in the metadata standards, and appropriate handling for taxonomy and geospatial data. Many features will be added to IsoBank over time but this first production release represents the culmination of many years of work from the community to build towards making IsoBank a reality.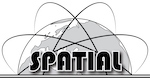 ---
About IsoBank
IsoBank is a multi-organization effort to build a common repository for stable isotope data. Our goal is to provide a common repository for stable isotope measurement data originating from any context, and to support easy location and access to this data by the research community. The IsoBank repository provides a searchable database of stable isotope measurements based on a rich metadata schema developed through community input from researchers who generate and use stable isotope data.
We are currently accepting deposit of open data sets documenting stable isotope measurements across all disciplines. We encourage potential depositors to explore the extensive metadata model, and compare it to their current data structures, before beginning the ingest process. IsoBank is in an early access phase, and actively solicits contributions and feedback from the community. We are particularly interested in receiving feedback on the ingest and search processes within IsoBank from a diverse community of researchers in various disciplines and with data originating from diverse sources. To provide feedback or suggestions, please contact isobank@lists.tacc.utexas.edu
IsoBank is a collaborative project of the Texas Advanced Computing Center at The University of Texas at Austin, the University of Wisconsin at Madison, the University of New Mexico, and the University of Utah, and is funded by the National Science Foundation.
---
Project Partners
---
International Partners